Featured Collections
These are some of the collections of products that we have for your pet and for you, to see more collections enter the main menu in the upper left corner "More".
Colecciones Destacadas
Estas son algunas de las colecciones de productos que tenemos para tu mascota y para ti, para ver más colecciones ingresa al menú principal en la parte superior izquierda ¨Más¨.
Clients Model ★
Joy, José Gregorio and Pedro are our featured clients this month. Pets loved by their owners, who found in our brand products to pamper them and take care of them with a lot of love. To go to the section of the products that the pets have, click on each image.
Get to know the new articles on our blog . Periodically we will have content specially created for you and your pet.
Subscribe to our newsletter at the bottom of the page, so you don't miss out on all the content we will have for you and your pet.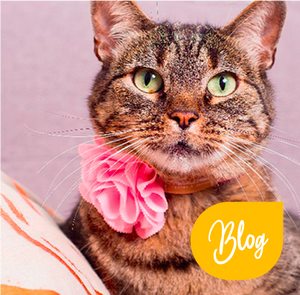 Blog
Without a doubt, your cat makes you happy every day. For this reason, we invite you to find out what are the 6 accessories that your furry deserves to have...
Do you know what are the 7 accessories that your dog cannot miss? Find out, so that you can give your furry what he needs to have fun, eat well...
Multiple means of payment